During this workshop, Bart will walk you through HubSpot's integration with Gmail and Outlook.
You may have already connected your Gmail/Outlook with HubSpot and are logging and tracking all your messages into HubSpot. There are many more benefits this integration can give, to boost your productivity and make sure nothing gets lost between the systems.
During the live demo, he will share practical insights and tips that are really easy to implement and will have a huge impact on how you build relationships with your contacts.
After the practical demonstration, everyone will have the opportunity to ask questions and participate in discussions during the HubSpot Q&A session.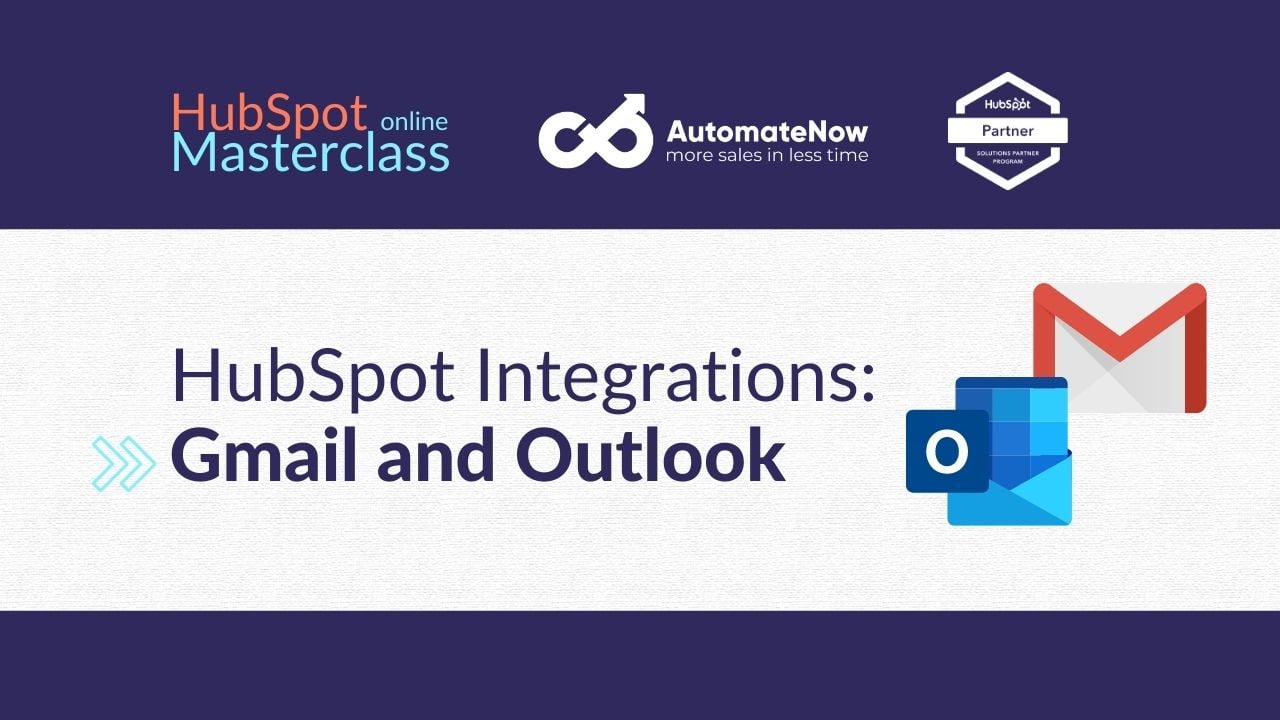 Who should attend
This workshop is aimed at companies, that are already using HubSpot and want to automate their marketing and sales, save time and focus on nurturing and converting only the most relevant leads.
HubSpot Workshops
We support the SME community in the UK and offer numerous workshops online free of charge when you sign up early or with a small fee for last-minute bookings. Online Workshops last between 30 and 90 min and cover the following: Email Marketing, Managing Databases, Contact Profiling, HubSpot Q&A, Sales Automation, Marketing Automation and many more.
Agenda
09:00 am Welcome
09:02 am HubSpot Masterclass with a live demo, practical tips, insights and Q&A
09:30 am Close
Book Now
If you find these masterclasses helpful for your business, select the donation ticket.
Instructions
Download and Install Zoom software. Refer to the Zoom Support Page if you have any technical problems.
Change your Zoom name to your correct name (example: John Smith instead of John's iPhone).
*The Organisers reserve the right to cancel or amend event details including date, time, topic, speaker, agenda and tickets.
Free Resources
To access our library of free training materials on HubSpot, click HERE.