Would you like to find those key connections that will lead you to more meaningful referrals and ultimately more sales?
Is YOUR Face-to-Face OR Online NETworking NOTworking?
Would you like to find those key connections that will lead you to more meaningful referrals and ultimately more sales?
Workshop Content
The ability to network successfully can be one of the greatest assets in business, a top route to new sales, and access to new key connections. However, if no thought and planning go into your networking activities, it can become frustrating and demotivating with little return on your investment of time, effort energy and money.
Effective networking isn't a result of luck, it is a skill and process that needs to be learned, but if practised properly it can bring great business and personal rewards.
Colin McKeand, our workshop facilitator, has broken down the networking process into FIVE main key stages to success, which will be covered in detail during the session. He will also cover the difference between virtual and face to face networking and events.
👉 Why network in the first place – what are you looking to achieve?
👉 Preparing and Planning for all your networking activities so you get the maximum benefit and return
👉 What to do and say at all the events and meetings you attend, or any environment you may find yourself in
👉 Following Up after your networking meetings and activities
👉 Developing key long-term relationships and keeping in touch with your network for support, referrals, and sales.
During this relaxed, fun, but business focused interactive workshop, you will get the opportunity to meet like-minded people, promote what you do and get the chance to practise some of the top tips that you will learn from Colin.
You will leave with a clearer understanding of what networking really is, and what it is not. No matter your level of networking experience you will come away with many nuggets to implement in your business or organisation, and renewed confidence about what you can achieve through networking. You will also be in possession of top tips and techniques, plus ideas for building powerful networks and enhancing business relationships.
What previous workshop attendees have been saying
Would recommend this to anyone looking to gain new skills or get rid of bad networking habits. Very informative sessions in a relaxed and friendly atmosphere.
Well, Colin McKeand thanks for your efforts this morning, which made for an enjoyable, entertaining, and informative run through some of the niceties (and nasties!) of business networking!
It was a great morning, looking forward to taking my networking to the next level. Good to meet you all.
Workshop Facilitator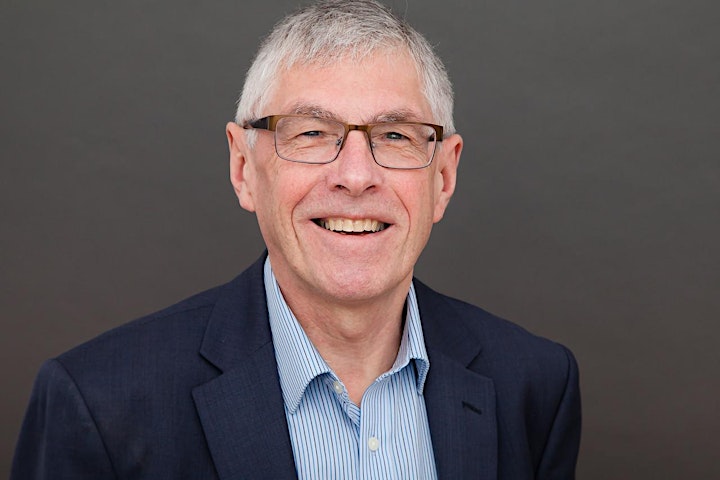 I used to be the World's Worst Networker, I have learned the hard way believe me, but now 95% of my sales come from my Face-to-Face and Online Networking activities. I practise what I teach.
Here is what people are saying about me.
"Colin is well known as 'Scotland's Mister Networking' and his advice and knowledge is regularly sought by large corporate companies and individuals from all walks of business life. He is also a popular and sought-after Speaker on the subject."
"Colin has used face-to-face, and more recently virtual networking, as a key business tool in running several successful businesses over the last 23 years. He is now teaching, training, advising, and helping individuals and businesses of all sizes and types in the art of successful networking that delivers real results and real returns on investment."
"He also runs his own networking events, meetings and seminars. If you want to know what's happening in the Networking Community and on the Networking Circuit in Scotland and further afield look no further."


Book Now