Are you a Food and Beverage business? Are your systems making it harder to grow and scale? Are you confused by all the options available?
Lack of confidence in your data slows down your decision-making?
Food & Beverage business - do you recognise any of these:
Your good systems are now failing you.
Taking too long to get the information you need to make the right decisions.
Worrying about how much longer you can go on with your current processes.
Are you looking to solve today's problems for the years ahead?
Are you tired of sticking plaster solutions?
Are you looking for answers to these questions:
How much inventory have I got in stock today, and where is it?
Where am I losing money because of stockouts and overstocking?
How much profit am I making on each product and product group?
How much profit are you making on each customer/channel?
Which products should you stop selling?
During this webinar we will cover:
Why classic ERP may not be the answer for your food and beverage business.
How to choose the fast ERP solutions for your tech stack.
Why integration is so important for efficiency - API and EDI.
How to get the numbers you need.
How to understand where your profits come from.
About Your Speaker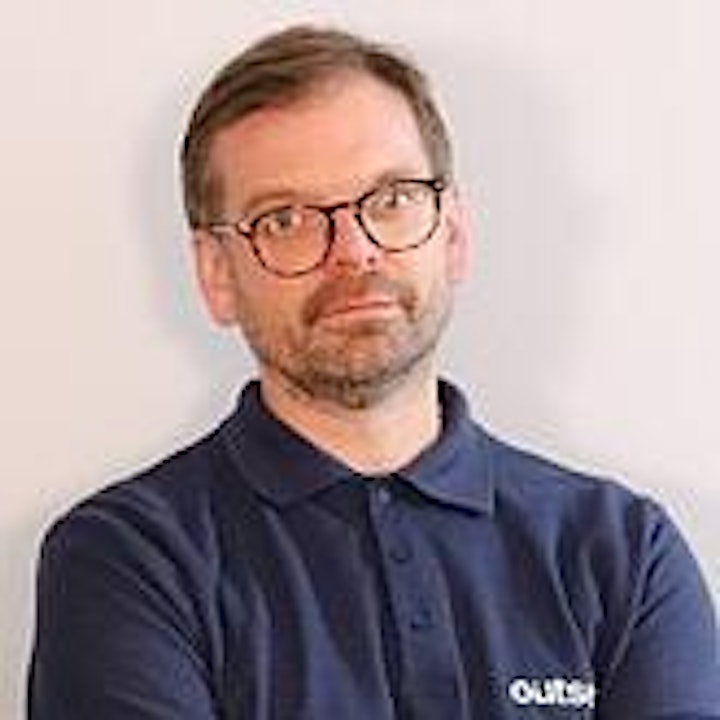 Phil Oakley, System Integration Expert at Outserve.
Working with Challenger Brands to Know Their Numbers, Systemise Their Business & Scale. Unleashed & Xero Gold Partner. Taking the 'Eek' out of E-commerce, For Shopify & Amazon Retailers.
Helping product and e-commerce businesses scale and streamline systems and processes. Integrating Xero, Shopify, and unleashed into your business to get better data to help you run your business.
Tickets
FREE OF CHARGE, book now to receive a Zoom link for the event.
Instructions
The event will take place on Zoom and you will receive your link to join about 1 hour before it starts. Download and Install Zoom software. Refer to the Zoom Support Page if you have any technical problems.
*The Organisers reserve the right to cancel or amend event details, including date, time, topic, speaker, agenda and tickets.